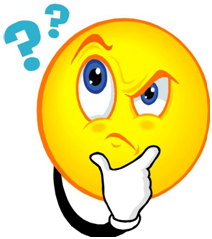 This is the last of the two part series given by Rory over at Time out For Mom
Today's word is FIRE
The first thought to come to my mind was "Light my Fire" by The Doors. D H lights my fire too. Sometimes it just hot under the collar however other times!
I love a camp fire as a well as a fire in the fireplace even though I don't have one in my home.
Of course DH fires up a mean grill. My favourite is DH's hamburgers.
I have never been fired from a job to which I am eternally grateful.
What gets you fired up?