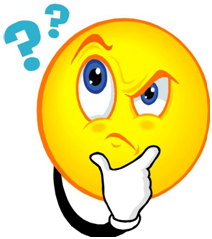 Today's word is TOY
Is Brenda just toying with us today? She wants us to ponder the meaning of toy.
I think of toys as playthings. In our house we have toys for every stage of childhood from baby toys to big boy toys. Our grandchildren have enough toys to fill several daycares. Trucks and cars are very popular although they love to play with my doll that has been mine since I was little girl. We have trains as well as puzzles.
I like to think that as a grandparent I can take the children away from the battery operated toys and give them board games as well as card games. It makes for old fashioned play.
I will not let them toy with my emotions.
Have you played with a toy lately? What is your favourite toy?