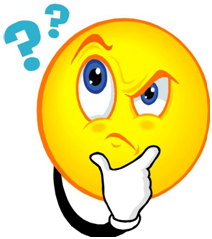 Today's word is BRANCH.
Trees have branches and in the winter time they are exposed. Banks and libraries also have branches. Does anyone use a bank or a library these days?
When I retired I branched out into new endeavours. I joined a gym branch for more exercise. I went back to my roots for my knitting and crocheting patterns.
Since my Mom passed away we have heard from many branches of the family. They are coming together for a memorial tea in the spring. Have you done a genealogy tree with all of the branches of your family?
Branch out today and have some fun!