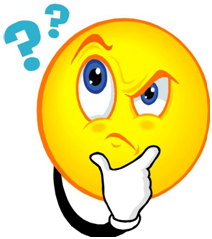 Today's word is BRIDGE
One of my favourite card games is Bridge. I learned the game before I was married because DH played it while he was at University. The game became a family oriented game when my Dad gave up drinking. I remember one marathon game that lasted for 23 hours. Dad played the whole time and the rest of us took turns playing with him. It would have been 24 hours straight except my Mother made us put away the game so everyone could have dinner on the dining room table. I also belonged to a Bridge Club until all of the members passed away. I wish I could play more often however it is DH's least favourite game.
DH is also fascinated with bridges and has taken many pictures of them.
A bridge in Amsterdam.
The harp bridge in Dublin.
How do you bridge today?