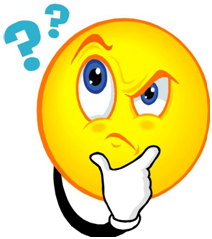 Time to Ponder yet again!
Today's word is GLASS:
Glass has played a very important part in my life. My father owned a glass business and my husband worked in it for 30 years. My first math lessons were in giving prices over the phone. WE had a square footish book and then had to multiply to get the cost of a piece of glass.
I have been wearing glasses since I was in Grade 6. My first pair were bifocals. I just got new glasses because my old ones fell apart. I picked stronger frames because the grandchildren tend to pull on the glasses. I do not wear my glasses when I read or use the computer. I just need them for distance.
My grandchildren love to drink from my glasses because their parents drank from them when they were little. The glasses were originally Oma's. They held mustard in them before we drank from them. Since everyone uses plastic containers now our children will not have the same experience. I can remember getting drinking glasses in boxes of soap. Now soap is liquid.
Lift a glass today!