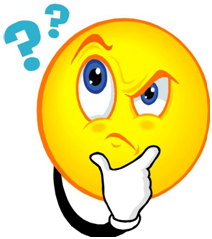 Today's word is MATCH (you can always grab the prompt early by visitingthe Pondering Page
Credit for this prompt to Rory Bore at Time Out For Mom
My usual word association and of course fighting match came to mind. I also play a Match game with my grandchildren. They are also learning to match their shoes and put them on the right feet. matching socks is no longer common with them either because they now go funky and wear different socks.
We don't uses matches very often because they have been replaced with a butane lighter. They used to come in boxes and then in books however since smoking is no longer popular they are not as readily available.
My brain is no match this morning for this ponder!
Happy pondering everyone!