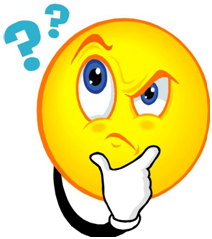 I cannot believe it is Thursday already!
Once again we are going to ponder a word with Multiple meanings.
Today's word is SHRINK
I would like to shrink my stomach so that I can fit into smaller, tighter clothes however after 3 children and countless diets it will never happen.
I did shrink a woollen sweater when I was first married. D H has never forgiven me because it was his favourite. I am allergic to wool and only wear acrylic. Needless to say he has never owned another woollen sweater. On the same note I also don't iron.
When the family comes over our living room tends to shrink. It is the perfect size for 2 but too small for 3 or more.
Of course the children think I should see a shrink. I have a tendency to see the weirdness around me. When the grandchildren come over we do crazy things. "What happens at Grammy's, stays at Grammy's!"
Let's not make this too long or someone will come along and shrink it!