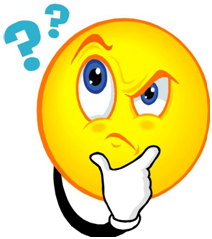 Today's word is HOT
Thank you Brenda for continuing your blog.
Are you Hot, hot, hot? What a great song and you hear it a lot in the Caribbean. I do not like hot weather especially when there is high humidity. It is easier to put on warmer clothes than to take off clothes because of the heat. Thankfully we did not have a really hot summer.
Does anyone remember "Hot Pants"? They were all the craze in the 70's. I had several pair however I couldn't wear them now. They went along with the mini skirt and "go-go" boots.
I like "hot" tea as opposed to iced tea. When I travel to see my Charleston grandchildren I have to be distinctive. Of course all or the grandchildren love their little tea parties at Grammy's.
I am also not a fan of hot and spicy foods. I prefer sweet things instead. Sour isn't my choice either.
Am I too old to look at men who are "hot"? I can only look these days and most of the ones I see are getting old, however even seniors can be "hot".
Let's hope no one gets a "hot" fever this winter. If you do remember the saying: "Feed a cold, starve a fever!" Do you take flu shots?
This has been a hot topic!