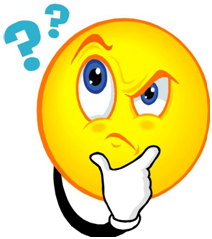 I am joining Brenda to ponder again!
Today's word is BOOK!
I love reading books. Books have a cover and pages with writing on them. You can hold them in your hand and carry them in your purse. You can read them anywhere and at any time. They are very useful when you have to wait in a doctor's office or hospital. My children learned early to carry a book with them. Now of course they want to read a book on their kindle or ipad. They are missing out on so much.
I love to read the books from the library and especially on a cruise ship. They even have Book Clubs on the ships. Which reminds me it is time to book our winter cruise. We are just waiting for a good deal. We are also going to book a fall cruise which will 50 days long and travel from Fort Lauderdale to the Mediterranean where we will visit Greece and Malta.
Have you ever written a book? My mother has. She wants me to write a book as well. It is her legacy and tells the stories of her growing up. Tomorrow is her birthday and she could write another book with more adventures.
Since the computer plays an important role in our lives today I wonder if our children will ever know what a journal is or even a diary. No one writes things down anymore. They just type them into a computer.
I still write on a calendar when I book appointments for my hair, doctor, dentist or social events. Do you?
I could write a book about books but I will leave the rest to you.