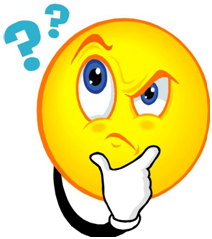 Time to Ponder yet again with Brenda at BYG Adventures!
Today's word is Stuffing!
The first thought to come to mind is the stuffing one gets from a chicken or a turkey. I make mine with bread, butter, onions and poultry seasoning. I know there are recipes out there that include sausage meat. One time DH made the stuffing and included mushrooms as well as peppers which did not go over as well.
One of the volunteer activities is stuffing Heart Pillows. The pillows are shaped like hearts and when they are made they are donated to local hospitals for heart surgery recovery patients who hug the pillow when they have to cough.
Stuffing can also be found in furniture, mattresses and pillows. I try not to stuff my suitcases when I travel. First of all they become to heavy and the clothes get wrinkled. We are learning to travel light.
To all of my American bloggers and readers of my blog:

May you have much to be thankful for in the coming year!

Happy Thanksgiving!