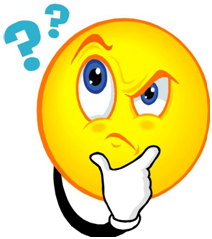 Today's word is Round
It is time to get around to pondering this week. Life seems to go round and round as we do our daily chores. With Christmas around the corner there is even more to do. There is no time for a round of golf or racing around the baseball diamond from base to base.The Merry-go-round is closed for the season as well.
I look around at all of the displays in the stores and hem and haw over what to do next. Fortunately I make most of my Christmas presents for the grandchildren although their list is getting longer and longer all of the time.
When I go out walking I look around at all of the architecture and look for shapes that are round. I love pointing out round things to my grandchildren as they learn their shapes and colours.
I am so glad that Brenda has gotten around to this week's ponder.