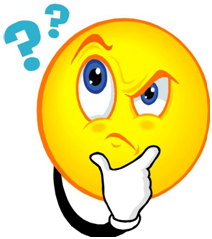 It is time to Ponder with Brenda at http://bygadventures.blogspot.ca.
Today the word is Handle
I hope I can get a handle on this ponder today. Blogging has become an essential part of my days since I have retired. I blog to keep in touch with my family, friends as well as the new bloggers I have met over the years. I have even started my own blog on Mondays called Memory Monday. I think I am handling this very well. I am also pleased with all of the participation I have gotten.
Handles can be found on many household items. The one I am going to use today is the handle on a snow shovel since we got a lot of snow over night. There are also door handles, suitcase handles, cupboard door handles as well as drawer handles.
Of course there are love-handles which seen to be accentuated over the Christmas season. There are also handle-bar moustaches which were all the rage in November.
Lastly there is my handle which is retired-not-tired.
Happy pondering everyone!