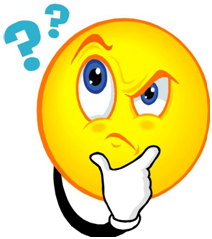 It is time to ponder with Brenda again. This is the last ponder for 2014. I love this blog because I get a chance to play with words.
Today's word is Cold
Is it going to be cold for Christmas in your area? Will it snow and give us a white Christmas? I know that we would like the cold and snow to hold off until everyone has arrived safely to spend the time with their families over the holiday season.
I don't mind the cold because I can dress up in a warm coat with my ear muffs, scarf and gloves. However I dislike the cold because I have to bundle and can't get out to walk as often as I would like.
Winter is also the time for the flu and colds are rampant. A cold is just a runny nose, cough and feeling lousy whereas a flu includes a fever and aches and pains. We hope to stay healthy by washing our hands a lot and taking our vitamins. We also need plenty of rest and lots of liquids.
Everyone is so jolly at this time of year and yet there are people who we want to stay away from because their attitude is very cold. This is not the time of year for a Grinch or Scrooge.
Finally there are cold-blooded animals such as snakes and alligators.
Do you wash your clothes in cold water?
So for cold there is wintry, dead, insensible, feeble, infection, respiratory disease, blight, preserver, uncooked, non-active, adversity, impassive, cheerless, indifferent,unsociable, unkind and pure.
May you have a warm, healthy Merry Christmas!