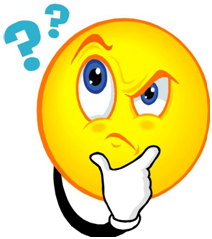 It is time to Ponder with Brenda!
Today's word is SLIDE
My grandchildren love to slide down the curvy slides as well as the straight slides. It is all down hill. Of course they also want to walk up the slides instead of using the ladders. Why is that?
These days I seem to slide out of bed instead of hopping. Of course D H has to slide over to give me more space.
What are we going to do with all of the slides we have of our past trips? Now that the computer holds the pictures for us no one wants to sit and see a slide show. What do we do with the old slide projector?
Have you tried the new sliders at Wendy's? They are just smaller versions of their hamburgers.
I am sure the grandchildren would love to slide down the hill on their toboggans and sleds. I just want to avoid sliding on ice and snow.
Happy Thursday everyone!