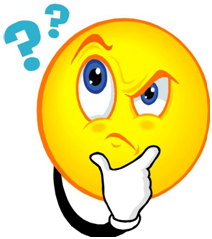 It is time to Ponder with Brenda!
Today's word is Swing!
Let's swing right into this ponder. One of the greatest joys is being able to take my grandchildren to the park. Their favourite activity is swinging. All I hear is "Push me Grammy" and "I want to reach the sky".
DH and I love to Swing Dance. We can do single step, triple step as well as West Coast swing. We hope to do all of them on our Caribbean cruise next March.
Do you ever swing into a parking lot? I like the kind that I can drive out of. I don't mind walking in a parking lot so I don't always park close to the door.
I was never really part of the "swinging sixties" where everyone hung loose. I guess I was just a little too young.Do you remember it?
I hope everyone will swing on by on Mondays and take part in my new meme called "Memory Monday" where you can start to write your own memoirs.
Have a swinging day!